EP Tax has many small limited company clients. Our fixed price annual package starts from £850 + VAT (£760 + £90 for self-assessment) and includes the following:
Company Accounts preparation and submission to Companies House and HMRC.
Corporation Tax Return.
Payroll for one Director.
Company Secretarial service including annual return.
Self-Assessment for one Director.
Annual VAT return.
Our service also includes advice and support in relation to company cars, director's loans, dividends, using your home as an office etc.
We provide our clients with an annual income assessment to ensure that profit is extracted by the most tax efficient means.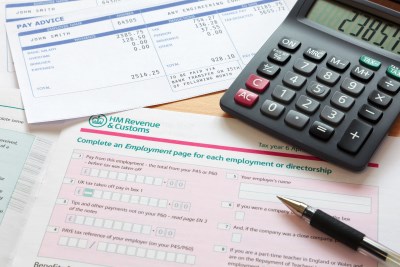 EP Tax  keeps abreast of changes in the law, accounting standards and tax tips to make sure your Limited company stays within the law whilst also minimizing tax. We email our clients throughout the year with tips and advice relevant to their industry and in line with any changes from HMRC.
Limited companies have several deadlines and obligations throughout the year including:
12 x RTI returns (if your run payroll for a Director(s) or have employees).
Annual Confirmation statement on anniversary of Companies incorporation.
Annual accounts to Companies House – 9 months after year end.
Annual accounts and Corporation Tax Return to HMRC – 12 months after year end.
Pay Corporation Tax to HMRC.
VAT Returns (quarterly or annually) – if VAT registered.
EP Tax will manage and monitor these deadlines so you can concentrate on running your business. We contact you directly when we need information and will agree realistic and workable deadlines for us to work to.
Limited Companies (full service)
Basic package includes up to 1 hour book-keeping and 3 hours on schedules for full accounts
Medium package includes up to 3 hours book-keeping and 4 hours on schedules for full accounts
Advanced package includes up to 5 hours book-keeping and 5 hours on schedules for full accounts
Self Assessment Tax Return for Each Director